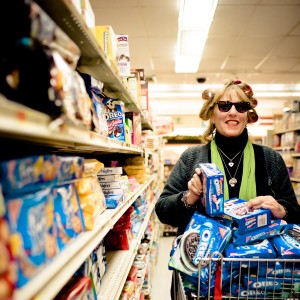 Come See Me
A writer's life can be very lonely, so please
come see me at one of these events.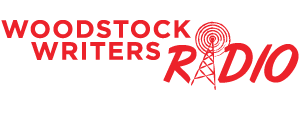 If you want to check in on a regular basis, you can hear my radio show, Woodstock Writers Radio every Sunday morning on Radio Woodstock 100.1, from 6:00 am – 7:00 am. If you're in the habit of sleeping late on the weekend, you can catch it anytime by going here.
April 7-10, 2016 We're already planning for the Woodstock Writers Festival, so get out your calendars and block out the dates! Take a peek at our site, and check out Woodstock Writers Festival's brand new look.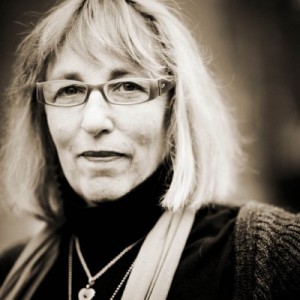 Martha Frankel in the News
I'm always happy to be in the news,
especially when it's not the Police Beat.
Video
Andy Garcia and Stephen Dorff
Woodstock Film Festival, Actors Dialogue, 2013
Radio Broadcasts on WAMC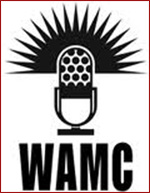 Joe Donahue chats with Executive Director Martha Frankel and Philippe Petit about the 2013 Woodstock Writers Festival. Aired April 15, 2013.
Joe and Martha have a blast chatting about Martha's book, Hats and Eyeglasses. Aired February 19, 2009.
Joe speaks with Martha Frankel about her book, Hats and Eyeglasses, that explores her relationship with gambling and how it has always been a part of her life. Aired March 5, 2008.
Magazines & Newspapers
My latest piece for Hudson Valley Magazine. Loving the accompanying art! A Meat-Lover Turns Vegan — and Doesn't Hate It (The Final Word Opinion Column). Published January 22, 2014. Read the article.
Family Photos: What Kind of Person Am I? Baltimore Fishbowl. Published: January 15, 2014. Read the article.
Wild Card: Woodstock author Martha Frankel gambles on a memoir. If you see a woman in the Boiceville supermarket wearing a nightgown and sweatpants, with a cap pulled over her disheveled blonde hair, get her autograph. Chances are you've spotted Martha Frankel, who recently published her first memoir, Hats & Eyeglasses. She's en route to becoming famous for more than looking "way beyond bag lady," in her words. HV Magazine. Published: August 28, 2008.  Read the article.
Will She Fold 'em or Hold 'em?: At Home with Martha Frankel in The New York Times. Published: February 7, 2008. Read the article.